Mysterious places to visit and strange stories to tell
This site is not in any way connected to the book Mysteries Explored by Jack Barranger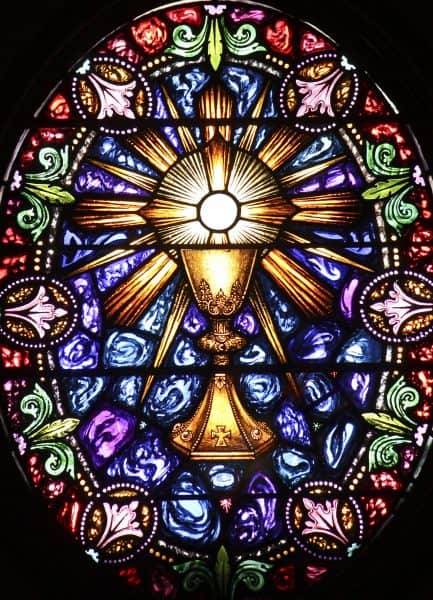 Some mysteries can change the world. The secret of the Holy Grail is one such example. The search for this object dominates the lives of many people. Eternal youth, health, and abundance, who is not looking for that?
Is the search for the Holy Grail purely symbolic, or is there really a magical object?
Places Related to the Holy Grail:
Henri Gillard, a local priest, pictured the story of the Holy Grail in his church, using the surrounding forest as the location for the story.
Near the town of Tréhorenteuc in Brittany you will find the forest of Paimont. According to local legends, this is the Grail forest, Brocéliante
Glastonbury brings together creativity, spirituality, and mystery. It's a great place to explore while learning about the Celts, Arthurian legend, and of course the Holy Grail
Is the Holy Grail or the Ark of the Covenant brought and hidden here by the Knight Templar? Or is the Grail referring to the bloodline of the builders of this church?
This blog is not written yet
This blog is not written yet
Holy Places and pilgrimage sites in France
I love France!
Somehow, time stopped in France. There are so many fascinating places to visit. It is an ideal country to explore the history and mysteries of ancient religions. Some areas were important in the time of the Druids, but it is also a country with magnificent gothic cathedrals. There is always something of interest to visit in France!
Conspiracy stories related to reducing worlds population
THE FASCINATING MYSTERY OF CROP CIRCLES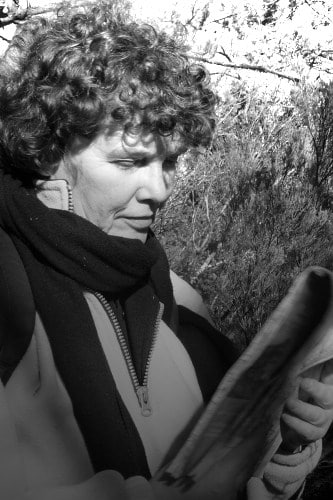 My name is Christine and I live in the Netherlands.
If you are interested in mysteries, this website might be just what you are looking for. I have been fascinated by mysteries since the eighties and developed a couple of Dutch websites about this subject. Now I am retired and would like to share the best stories in English.
You will find
background stories
unknown facts
practical information