Mysterious places to visit and strange stories to tell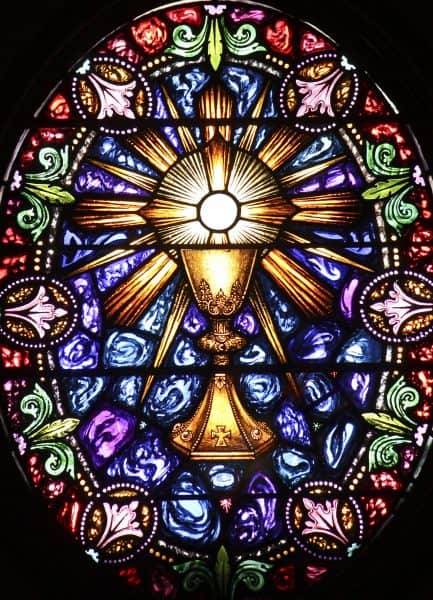 Some mysteries can change the world. The secret of the Holy Grail is an example of this. The search for this object dominates the lives of many people. Eternal youth, health, and abundance, who is not looking for this? Is the search for the Holy Grail purely symbolic, or is there actually a magical object?
Places related to the Holy Grail
Conspiracy stories related to reducing worlds population
THE FASCINATING MYSTERY OF CROP CIRCLES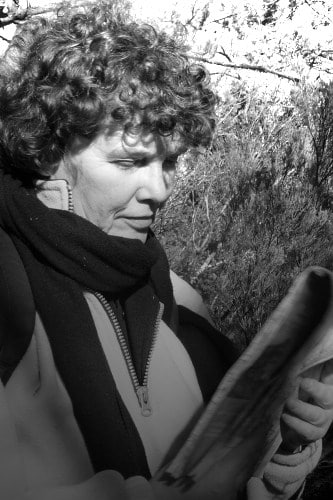 My name is Christine and I live in the Netherlands.
If you are interested in mysteries, this website might be just what you are looking for. I have been fascinated by mysteries since the eighties and developed a couple of Dutch websites about this subject. Now I am retired and would like to share the best stories in English.
You will find
background stories
unknown facts
practical information